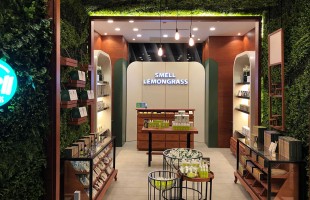 GAYSORN VILLAGE, BANGKOK
2nd Floor, Gaysorn tower
Open Daily 10:00 to 20:00 Hrs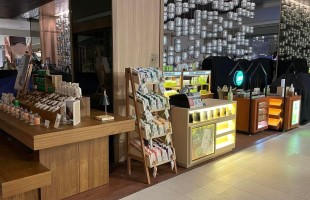 CENTRAL WORLD, BANGKOK
1st Floor, (Near Hug Craft Shop)
Open Daily 10:00 to 22:00 Hrs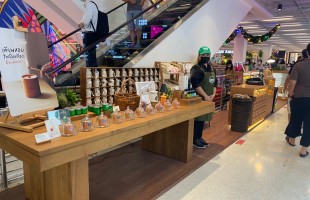 THE MALL THA-PRA, BANGKOK
1st Floor, Room No. OP-104V
Open Daily 10:00-20:00 Hrs.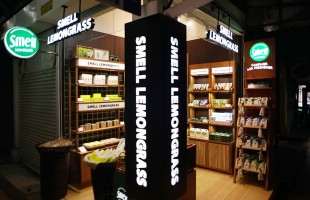 CHATUCHAK MARKET SECTION4
Section 4, Soi 52/1, No.317
Open Sat.-Sun. 09:30 to 19:00 Hrs.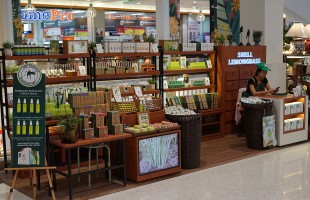 MARKET VILLAGE HUA HIN, 2ND FLOOR
2nd Floor, Room No. KO2008
Open Daily 10:30 to 20:00 Hrs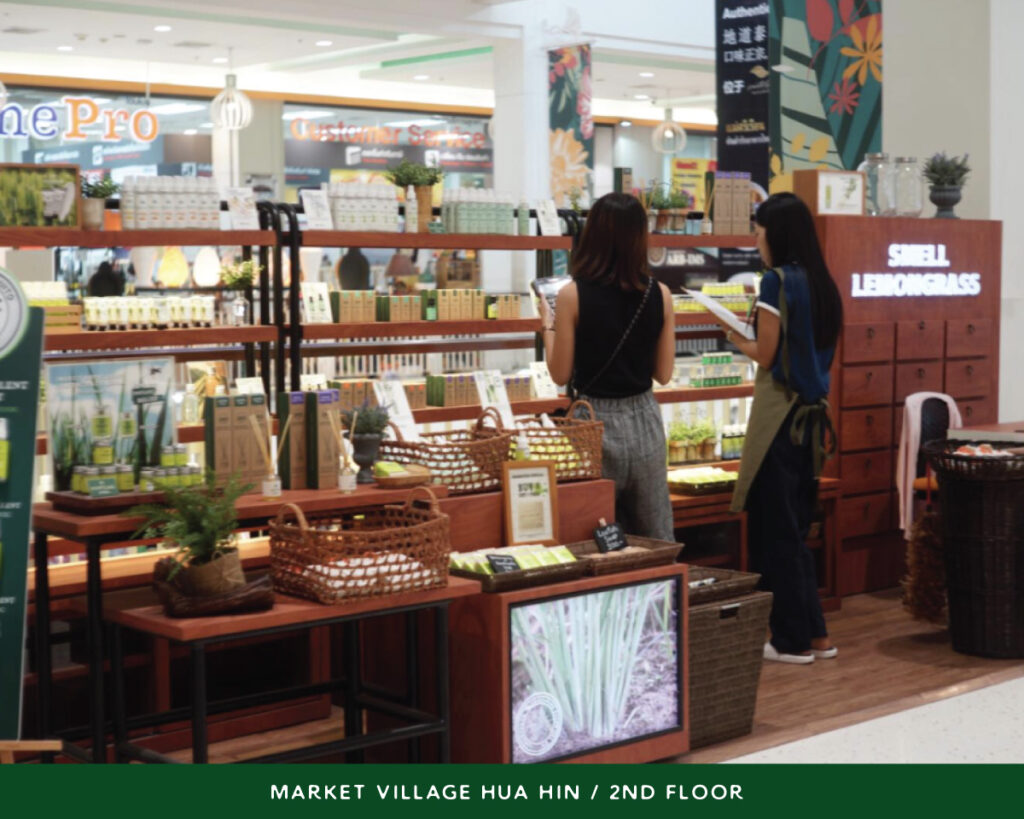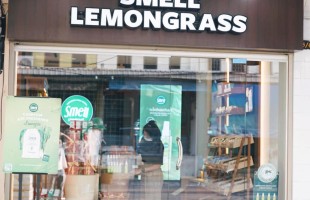 HUA HIN NIGHT MARKET
Location: Phetkasem Road, House no. 65/3
Open Daily 16:00 to 23:00 Hrs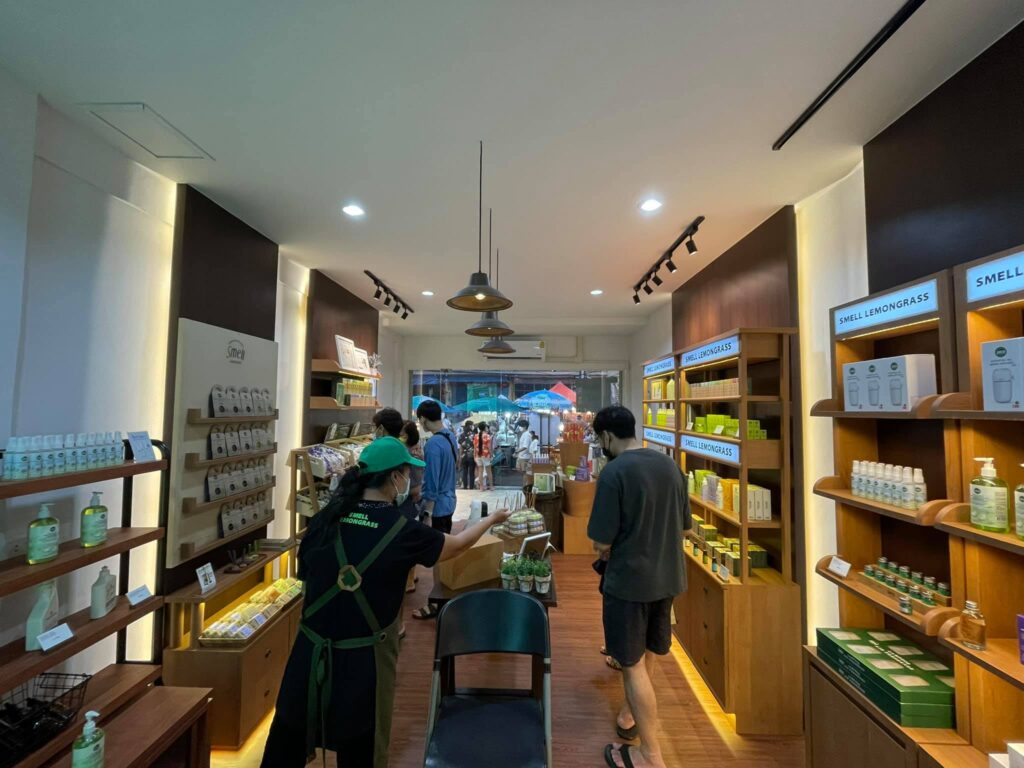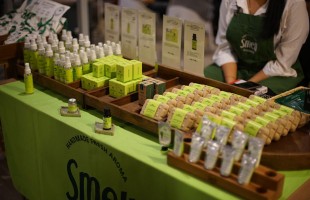 CICADA MARKET
Open Fri.-Sun. 17:00 to 22:00 Hrs.