Hot
HANDMADE SOAP
SMELL HANDMADE SOAP 4 PCS (MIXED SCENT)
Detail


"Lemongrass Handmade Soap" is a complete natural item when it comes to gentle cleaning. Help you nourish and refresh your skin with vitamin E and natural moisturiser.
"Loofah Handmade Soap" gives you easy-to-make soapy exfoliation and make your skin smooth with vitamin E and honey
"Lavender Handmade Soap" promote a sense of relaxation & calmness. It maintaining healthy glowing skin.
"Rice Milk Handmade Soap" Give smooth, healthy and glow skin. A relaxing aroma of rice will help you relax while taking shower.
Net:  4 PCS
Shelf Life: 2 years
Ingredient


Virgin organic coconut oil, rice bran oil, castor oil, palm oil shea butter, honey, vitamin E, lemongrass essential oil, lemongrass leaf powder
Special
ingredient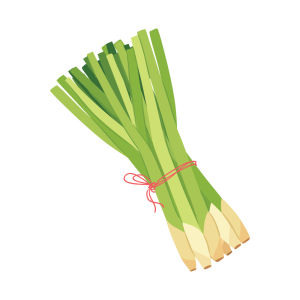 Lemongrass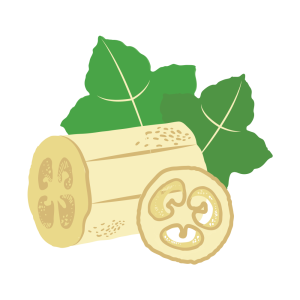 Loofah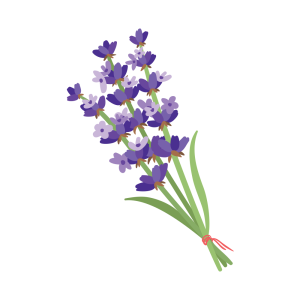 Lavender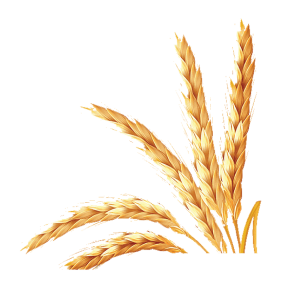 Rice Milk