HANDMADE SOAP
SMELL HANDMADE SOAP 3 PCS (MIXED SCENT)
Detail


"Lemongrass Handmade Soap" is a complete natural item when it comes to gentle cleaning. Help you nourish and refresh your skin with vitamin E and natural moisturiser.
"Loofah Handmade Soap" gives you easy-to-make soapy exfoliation and make your skin smooth with vitamin E and honey
"Lavender Handmade Soap" promote a sense of relaxation & calmness. It maintaining healthy glowing skin.
Net:  3PCS
Shelf Life: 2 years
Ingredient


Virgin organic coconut oil, rice bran oil, castor oil, palm oil shea butter, honey, vitamin E, lemongrass essential oil, lemongrass leaf powder
Special
ingredient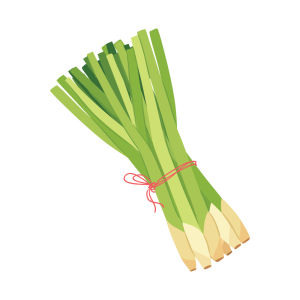 Lemongrass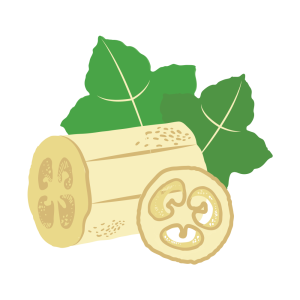 Loofah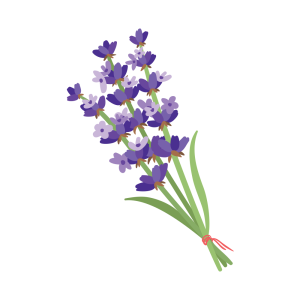 Lavender