Hot
Joss Sticks
SCENTED MOSQUITO REPELLENT JOSS STICKS 6 BOXES (VALUE PACK)
Detail


Fragrant and harmless mosquitoes and bugs repellent. Product made of genuinely thai herbs. 
*Fire the stick  for working
*Include 1 beautiful holder
Stick length:   7 cm
Box size:   2.5 x 9 x 12 cm
Net :   13 sticks
Shelf Life :   2 years
Ingredient


Citronella oil, Eucalyptus oil, Incense powder, Water
Special
ingredient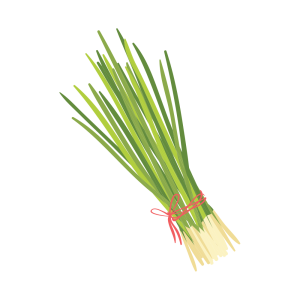 Citronella
Citronella oil is an essential oil obtained from the leaves and stems of different species of Cymbopogon (lemongrass) and also a plant-based insect repellent and has been registered for this use in the United States since 1948.