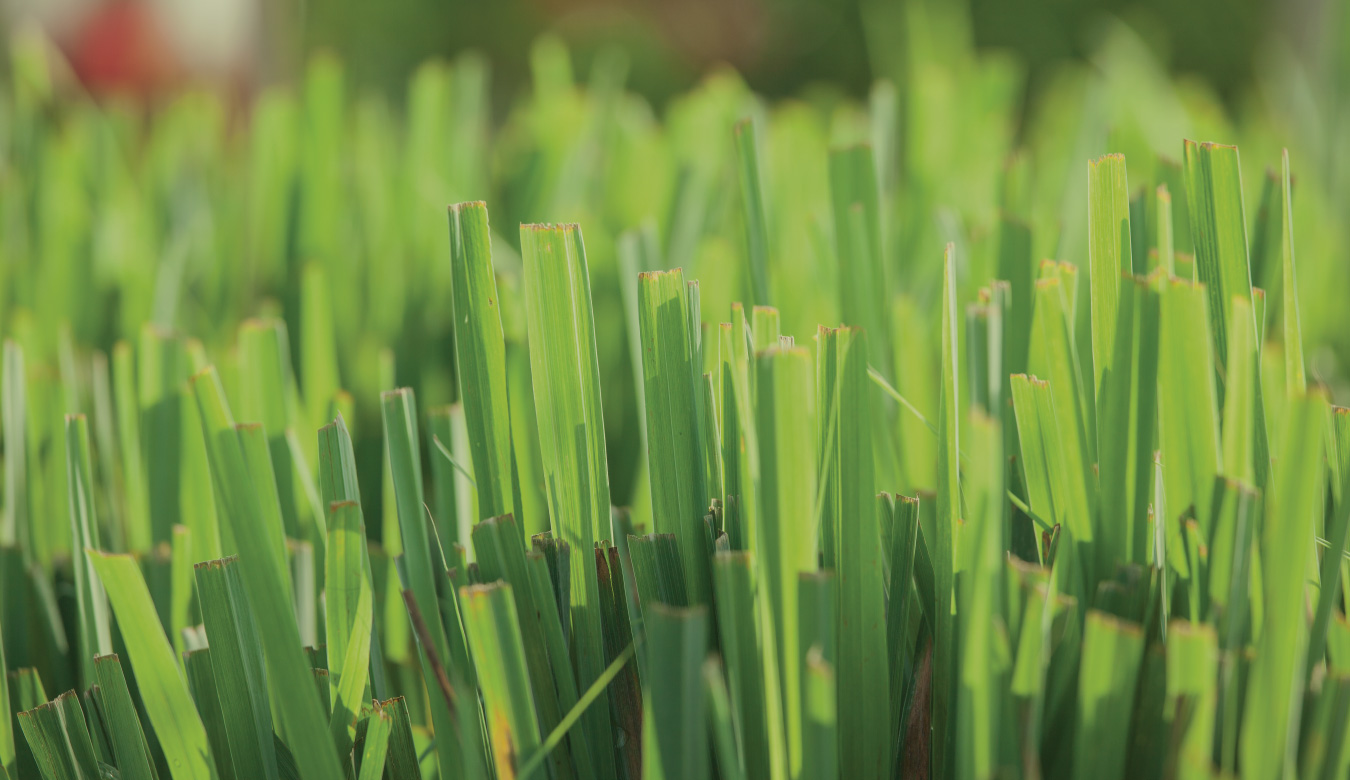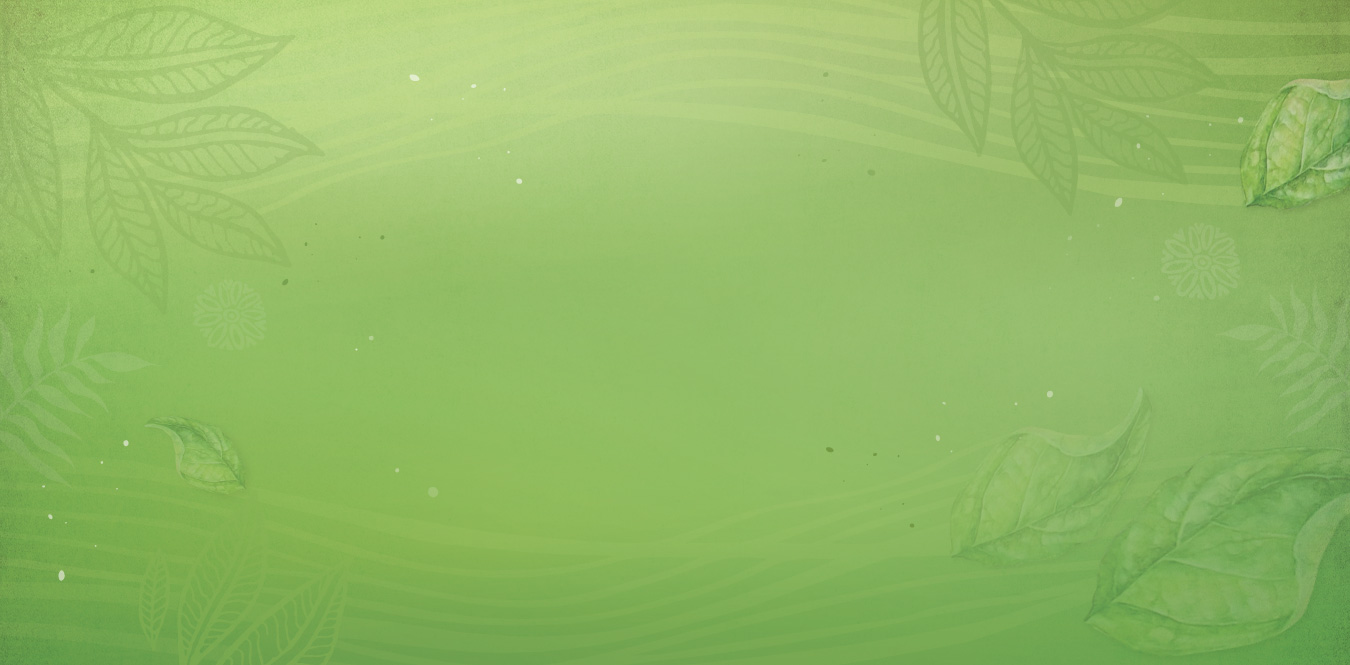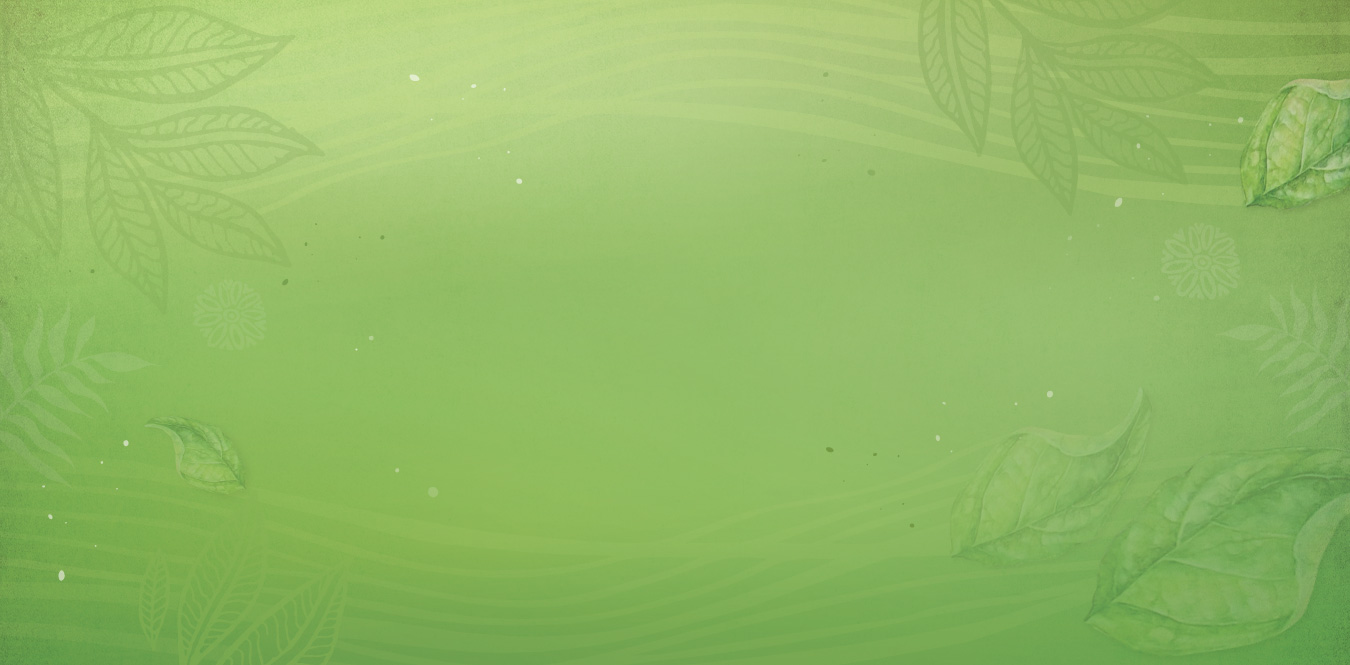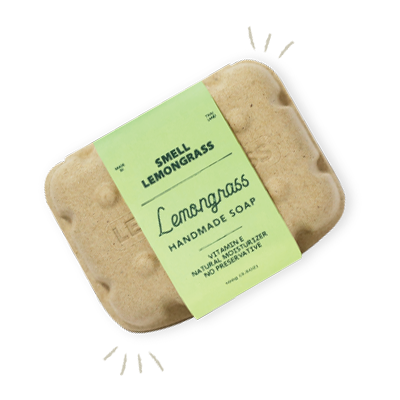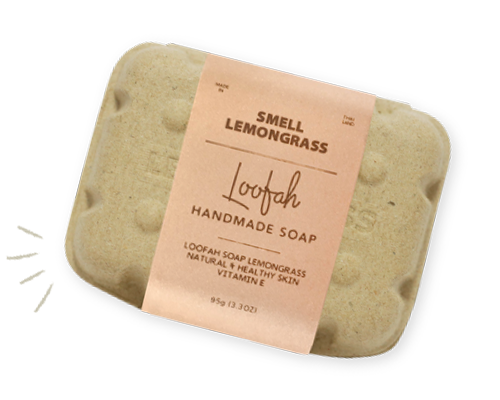 About Us
Our Handmade Process
Brand of natural products. THAILAND Limited Company. Our company begin with lemongrass products so lemongrass is our main ingredient. 'Lemongrass' is Thai herb plant and a common ingredient in Thai cooking and bug repellent. 'Lemongrass essential oil' is used in aromatherapy to freshen the air, reduce stress, and uplift the mood. At this present time, we have multiple products.
All of our products are made from natural and no chemical.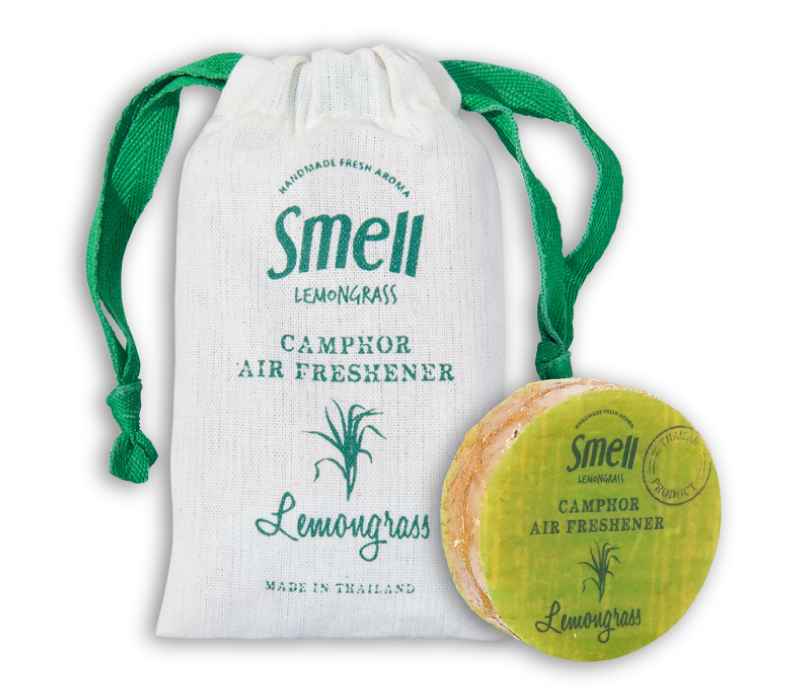 Our Signature
LEMONGRASS SECRET
fill your home with your favorite fresh smell and help neutralize odors you don't. Place in the room or any place you want.
Our Products
Smell's Selection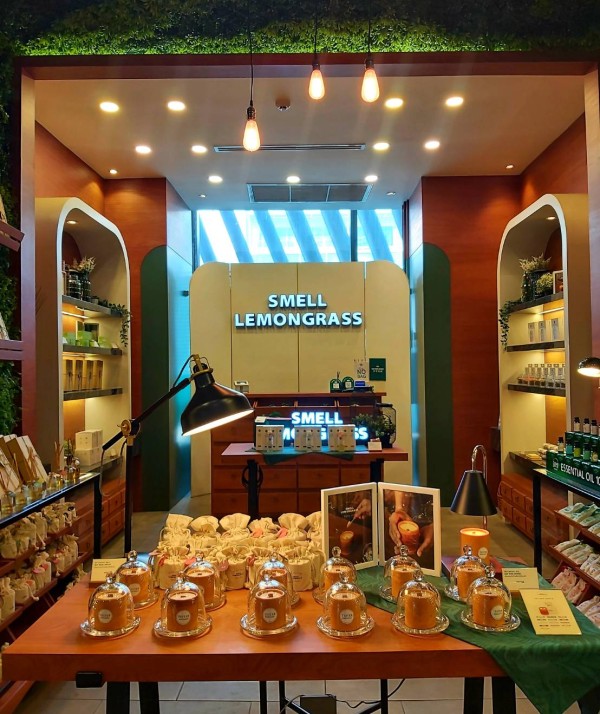 Our Store
Gaysorn Village
Meet us at Gaysorn Tower, 2nd Floor
Open daily 10:00 – 20:00 Hrs